Why Choose Aquagreen
We Are One Of India's Fasting Growing Residential Water Heating
And Water Filtration Solutions Enterprise With
WE WANT
---
to create a paradigm shift in the water solutions sales and service business in India
WE WORK
---
with globally reputed brands
with a focus to add value to our customers
with products /solutions which help create a better environment
WE ARE
---
Open and Transparent
Highly Service Oriented
Passionate and Creative
Our Team
We are a highly motivated team of young professionals lead by two highly experienced individuals
who are on a mission to change the way the industry works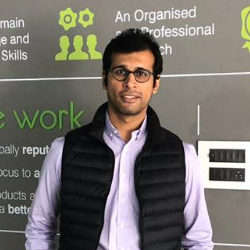 Husain Quettawalla,
 CEO
With a successful professional career in various financial and operational projects across the telecom and media industry, Husain has worked and lived in over 20 countries in 4 continents gaining rich experience and expertise across... operations, finance, business development and product/service marketing. His entrepreneurial instinct and passion for design and building led him to partner with like-minded professionals to establish a successful business in building materials. Husain is the Founder and CEO of Aquagreen Solutions and has an ambition to set new benchmarks in service levels in this industry. He also supports the groups retail business "The Bath Studio" on a strategic front as an investor. Husain is a Chartered Accountant and holds a Bachelor's degree in Commerce from Sydenham College of Commerce and Economics in Mumbai. He is a trustee at Grassroutes Foundation which helps communities in villages across India become self-sufficient and supports RAHEE Foundation, based in Malad (W) Mumbai, which helps children from low income community in their personal /career development through sports.
Read more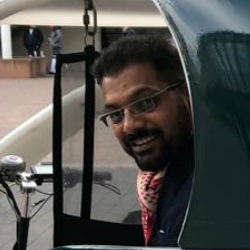 Sachin Jaiswal,
 Business Head
Sachin as an entrepreneur has more than 18 years of experience in sales, consumer loans and products, with key expertise in converting concept to reality and building brands from scratch. Prior to his new role as Business Head... of AGS, Sachin was Managing Partner at "The Bath Studio" a leading luxury retailer of bathroom and window solutions in Pune. He has been at the forefront of building the brand "The Bath Studio" and partnering with manufacturers, architects and industry associations to build deep relationships. A key expertise that he brings to the table is his ability to convert market and industry understanding into business strategy and outcome-based solutions. Sachin also has a deep understanding of the consumer finance business and he started his career as a franchisee of GE consumer loans business for two-wheelers where he consistently achieved highest sales numbers across India. Sachin holds a Bachelor's degree in commerce from BMCC college, Pune and has attended a course in Plumbing & Construction management from IAPMO India. He is a life member of the Indian Plumbing Association and has also attended a Management Development Program conducted by IIM Bangalore.
Read more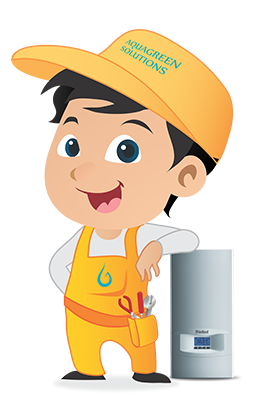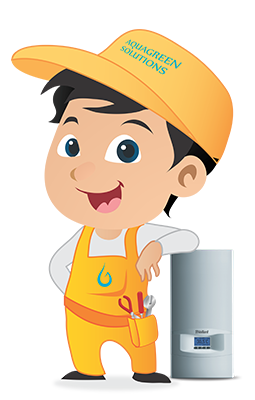 Our Way of Work
We understand that for a customer, the quality of customer service whether pre sales, installation or after sales service is often just as important as the quality of the product itself. We therefore pledge to match the excellence you expect of our products with the excellence of our customer service.
Aquagreen as a dedicated team of professional technicians across the country providing our customers with full technical support at every stage of the process. Our technicians are trained to provide advisory, installation and service/repair support We have full scale testing facility and service center in two locations in India for efficient resolution of any technical issues.